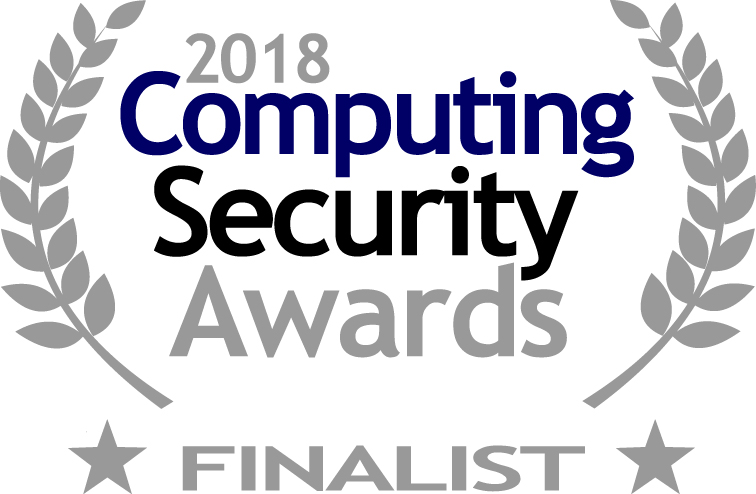 10 Sep

Mitra Antiransomware finalist of the prestigious Computing Security Awards 2018
Computing Security Awards 2018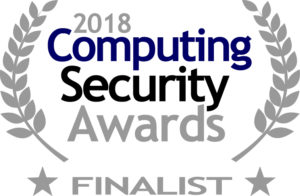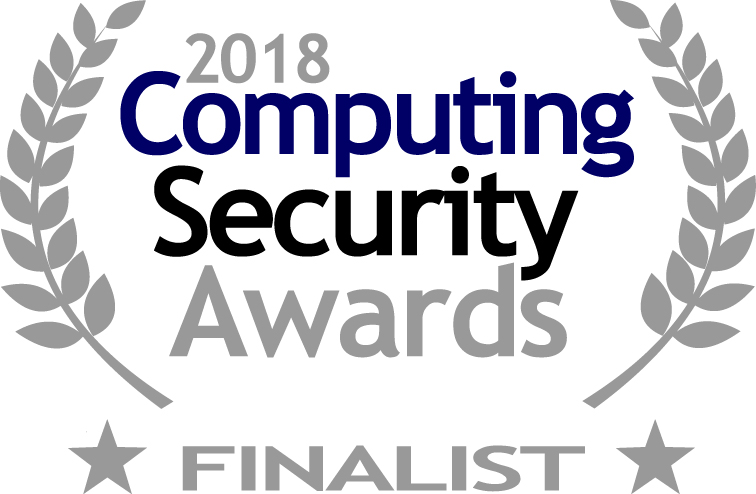 Our solution for protection against Ransomware attacks has been announced as a finalist in the categories 'Best Anti-Ransomware / Anti-DDoS Solution of the year 2018' in the Computing Security Awards (https://www.computingsecurityawards.co.uk/)
The Computing Security Awards began in 2010 to recognise the best solutions and best the solution-providers which have been particularly impressive in helping organisations counter IT security threats. The winners of the awards will be announced on October 11 at an awards dinner at the Radisson Blu Edwardian Hotel in London.
You can vote for our candidacy at: http://computingsecurityawards.co.uk/?page=mitra_csa2018vote
We'd be very grateful for your support!